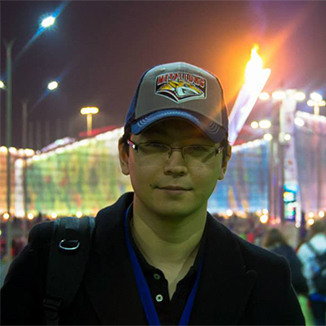 RF/Analog Integrated Circuit and CMOS-MEMS Designer
with an extensive knowledge of designing RF/analog circuits, MEMS-based resonators and microwave components, comprehensive knowledge of digital integrated circuits and RF communication systems. Well versed in communicating, presenting and interpreting technical information.
Currently is a Senior RF Design Engineer at Broadcom Limited
Carreer Goals: Hands on experience in designing, testing, and analyzing RF modules and components based on both, conventional microwave technologies and MEMS-based resonators. Looking for an engineering position as a part of a professional ambitious and creative team.
My current research includes micro-electro-mechanical systems (MEMS) for RF applications and smart sensors, which incorporate both silicon integrated circuits and micromechanical structures, as well as micro/nanomachining processes and all those cool small things, which can move, sense, be awesome and make our World better.
Résumé